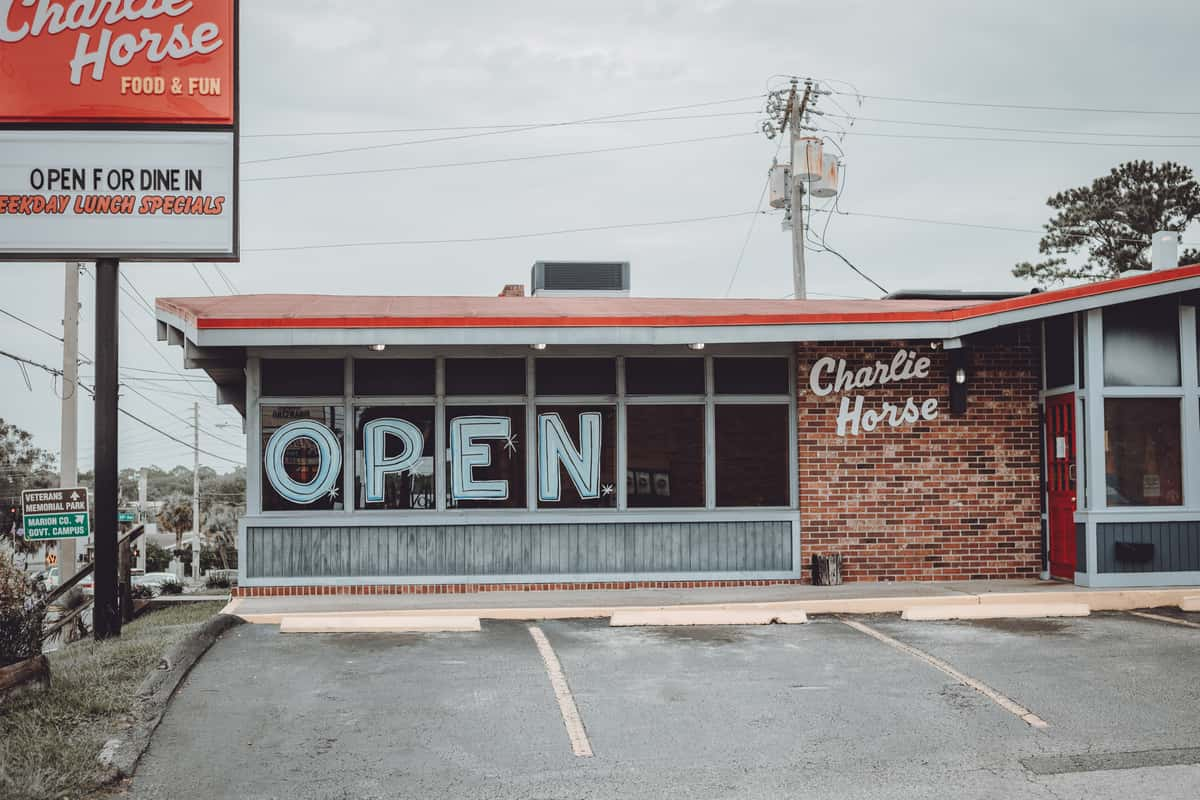 About
Special Events and Catering
Our restaurant is available for large and small parties, business functions, catering and more. We would be honored to discuss how to be a part of your next event.
Our Staff
Our familiar and courteous staff is what makes Charlie Horse so great. Some have over 20 years of service with us, which truly makes us a big happy family!
Live Music and Karaoke
Music has always been a staple at Charlie Horse. Enjoy the live bands outside, karaoke Wednesday thru Saturday, and nightly specials that make dining with us so fun! We hope you become part of the family!